While you wait,
here is a sneak peek of deals to come
Aldeepo Bluetooth Headsets
28,000 UGX50,000 UGX
500+ units
Tecno Camon 11
495,000 UGX690,000 UGX
500+ units
Huawei Y6 Android Phone (2019) 2GB RAM 32GB ROM -5.7" Black
546,000 UGX580,000 UGX
500+ units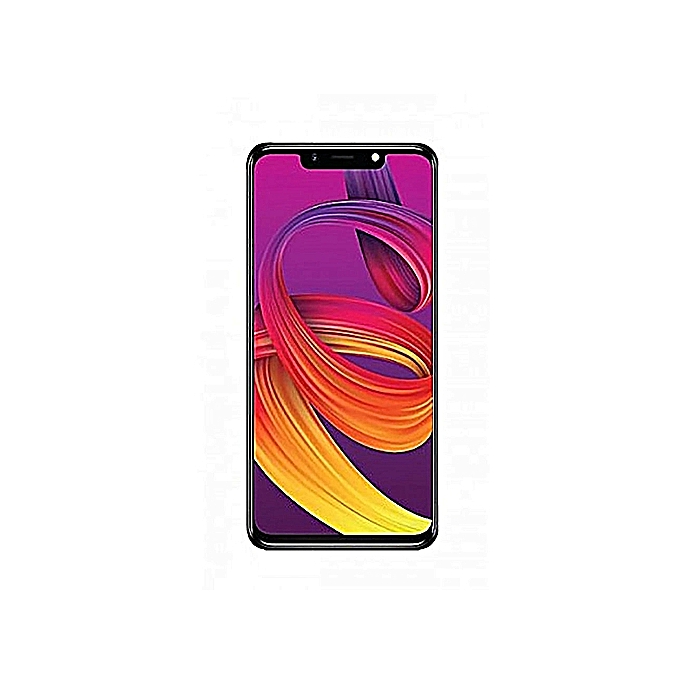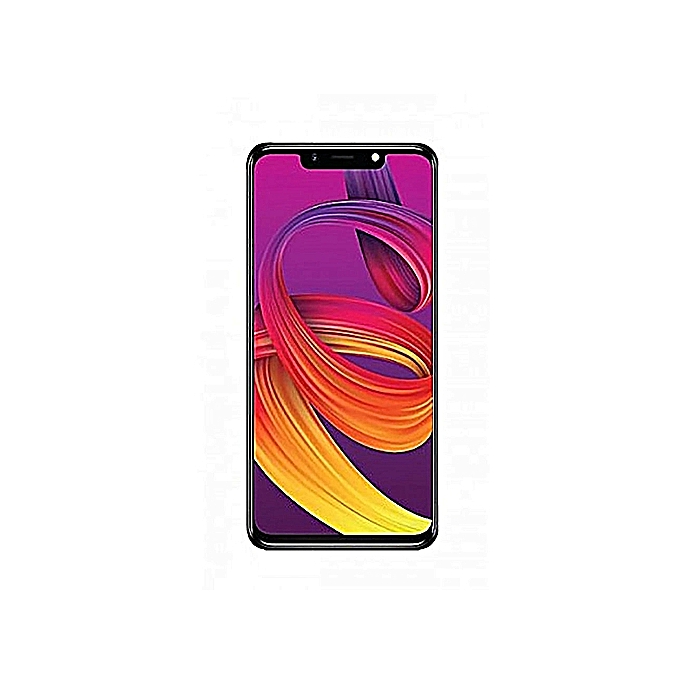 Infinix Hot 7 X624 16GB HDD, 1GB RAM, 13 MP Camera - Black
335,000 UGX499,000 UGX
500+ units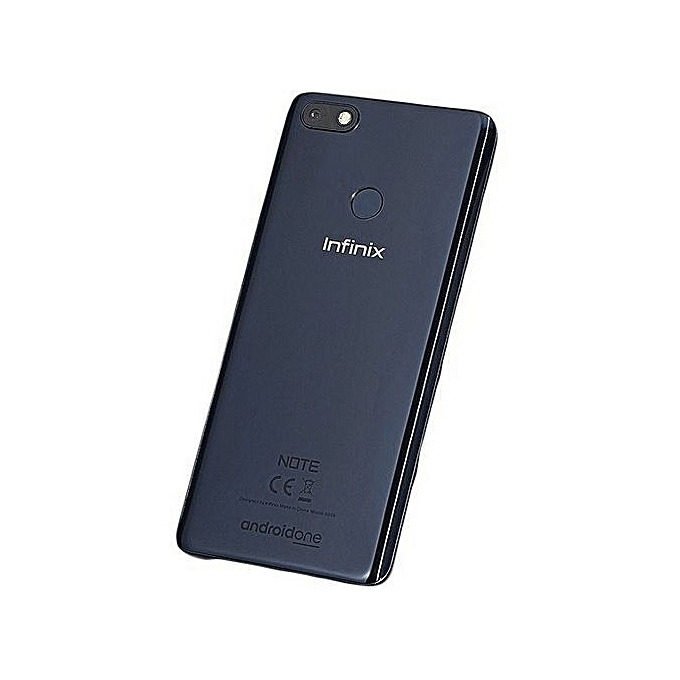 Infinix NOTE 5 - 6.0", 3 GB RAM, 32 GB, 16MP Black
565,000 UGX750,000 UGX
500+ units
Samsung Galaxy J6", 3GB RAM, 32GB, 13MP, Dual SIM, LTE Black
1,050,000 UGX1,250,000 UGX
200+ units
Nokia 106 Dual SIM
52,000 UGX75,000 UGX
15 units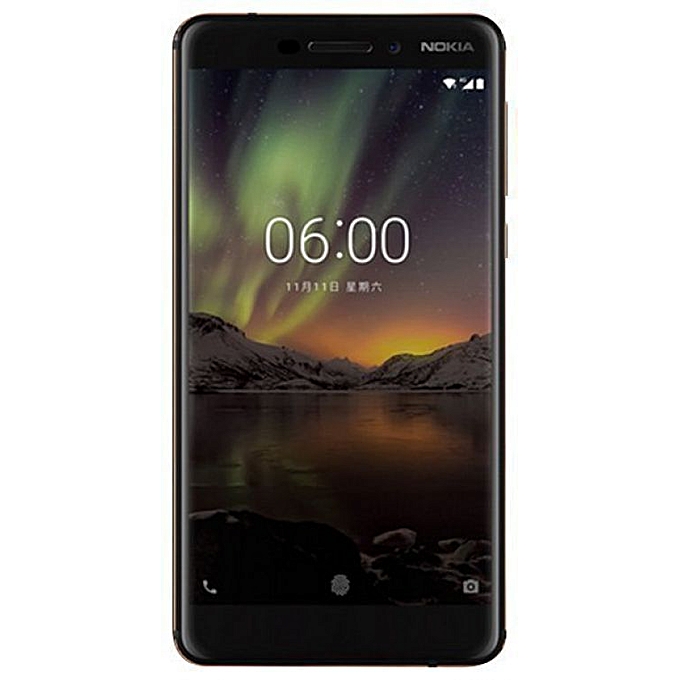 Nokia 6.1
567,000 UGX1,070,000 UGX
15 units
MI A2 Lite, 3GB RAM, 32GB ROM, 12.0MP + 5.0MP Black
633,000 UGX1,000,000 UGX
500+ units
Nokia 7 Plus 6-Inch (4GB RAM, 64GB ROM) Dual SIM - Black
927,000 UGX1,700,000 UGX
500+ units
Samsung Galaxy S10+ (2019) 8GBRAM 128GB Black
3,657,000 UGX4,400,000 UGX
500+ units
Tecno Pouvoir 2, 16GB, 2GB RAM, 13MP, 5000mAh, Dual sim - Gold
422,000 UGX650,000 UGX
600+ units
T11 Ear Draggon Power Bank 8800 MAH - White
30,000 UGX70,000 UGX
300+ units
iPhone 7 - 4.7", 2GB RAM, 32GB, 12MP Camera, 4G LTE - Black
1,599,000 UGX2,400,000 UGX
250+ units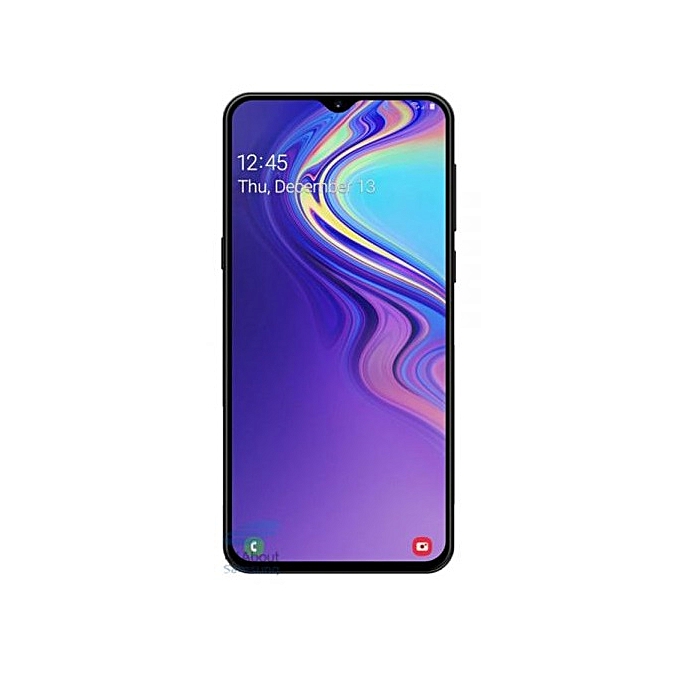 Samsung Galaxy M20 6.3" Dual SIM 3GB RAM 32GB ROM - Black
750,000 UGX1,400,000 UGX
500+ units
Easy Return
Quick Refund
Cash
On Delivery
Quality You
Can Trust
Fast
Delivery
While you wait,
enjoy these handpicked categories just for you
Jumia Uganda Mobile Week 2019
Still dreaming of getting that new phone or tablet that is way above your budget? Not to worry, the Jumia Mobile Week 2019 is upon us. You get to purchase your preferences and more, at prices, you could only before dream about, all week long between the 8th to 14th of April, 2019. There would be a wide variety of top mobile phone brands to choose from, like Samsung, Apple, Tecno, Infinix, Huawei and many more, you would be enthralled. This is the perfect opportunity to upgrade your low-end mobile devices for a bigger and more sophisticated one at amazingly low prices, only available during this week filled with the hottest deals ever. Don't miss out on enjoying the latest revolutionary phone launches of these brands, like the latest Samsung Galaxy series, Tecno Camon series, Apple iPhone X series and a whole lot more.
Don't Miss Out On The Best Mobile Event Sales Online
See this as an opportunity to get the perfect phone or tablet as a gift for that loved one while spending less. You sure do not need to break a bank to put a smile on someone's face. Browse through Jumia Uganda to shop varieties of phone accessories like the wireless headphones, phone cases, power banks, chargers, smart watches, screen protectors and many more to give you the best mobile combination you would love, all at discounted prices this season. Get ready to participate in the daily flash sales to enjoy special deals you would not be expecting. No need to worry, the payment options are as safe, convenient and easy to use.
Get ready to be wowed this April with the jaw-dropping discounts. Browse through to get your preferences ready for the big event.
| | | | |
| --- | --- | --- | --- |
| Best selling iPhones | Top Infinix Phones | Top Huawei Phones | Top Tecno Phones |
| | | | |
| | | | |
| | | | |
| | | | |
| | | | |