Samsung Grand Prime Pro SM-J20F/DS - 5.0", 1.5GB RAM, 16GB, 8MP Camera - Gold
See Details
Key Features
Brand : Samsung
Model : Grand Prime Pro SM-J20F/DS
Display Size : 5.0"
RAM : 1.5GB
Memory : 16GB
Camera : 8MP
Sold by Mobicity

Seller Score:

4.0 / 5

Selling on Jumia:

5 months

---

Delivery

Delivery Timelines and Cities

| | | |
| --- | --- | --- |
| City | | Standard Shipping |
| Kampala | 1-2 | 2-4 |
| Upcountry | 2-4 | 4-6 |

Jumia Express is available only for items with the logo.

Delivery times are business days only, and do not include Sunday.

Click here for our full Delivery Timelines

Monday 19 Nov to Wednesday 21 Nov
7 days free return under certain conditions
Sellers
Seller Rating
More information
Delivery
Price
5.0 / 5
Selling on Jumia:
8 months
---
-
Tuesday 20 Nov to Friday 23 Nov
5 stars

4 stars

3 stars

2 stars

1 star
Samsung Grand Prime Pro SM-J20F/DS - 5.0", 1.5GB RAM, 16GB, 8MP Camera - Gold


Sensible style
Designed with functionality in mind. Samsung Galaxy J2 features a rear curved-edge design optimised for comfortable handling. It also comes in a variety of modern colour schemes to fit in well with your lifestyle.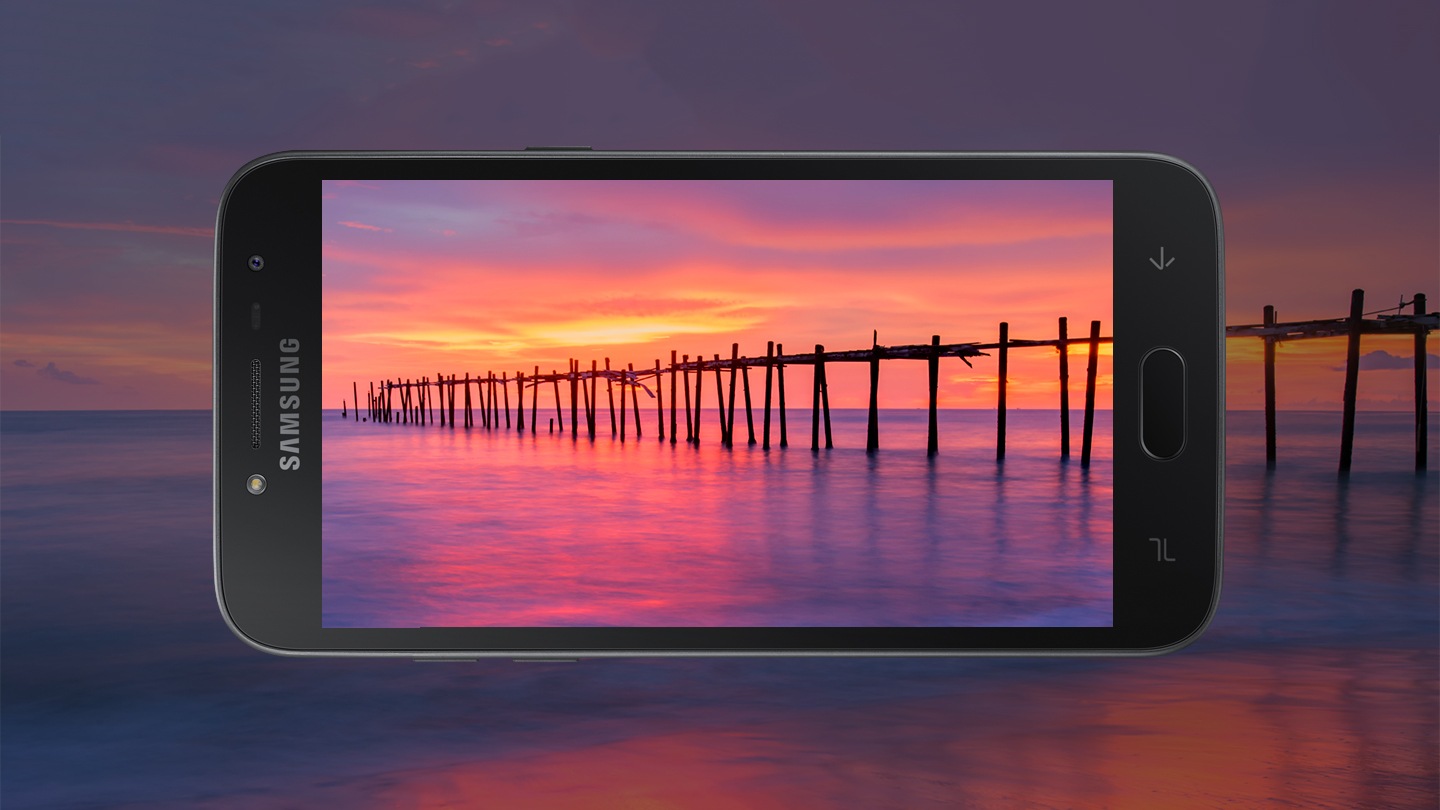 Colour as nature intended Colour as it was meant to be seen. Samsung Galaxy J2 features a brilliant 5" sAMOLED display that delivers true-to-life RGB reproduction for an immersive viewing experience. It also delivers high contrast ratio(100,000:1) for a more enhancive multimedia experience.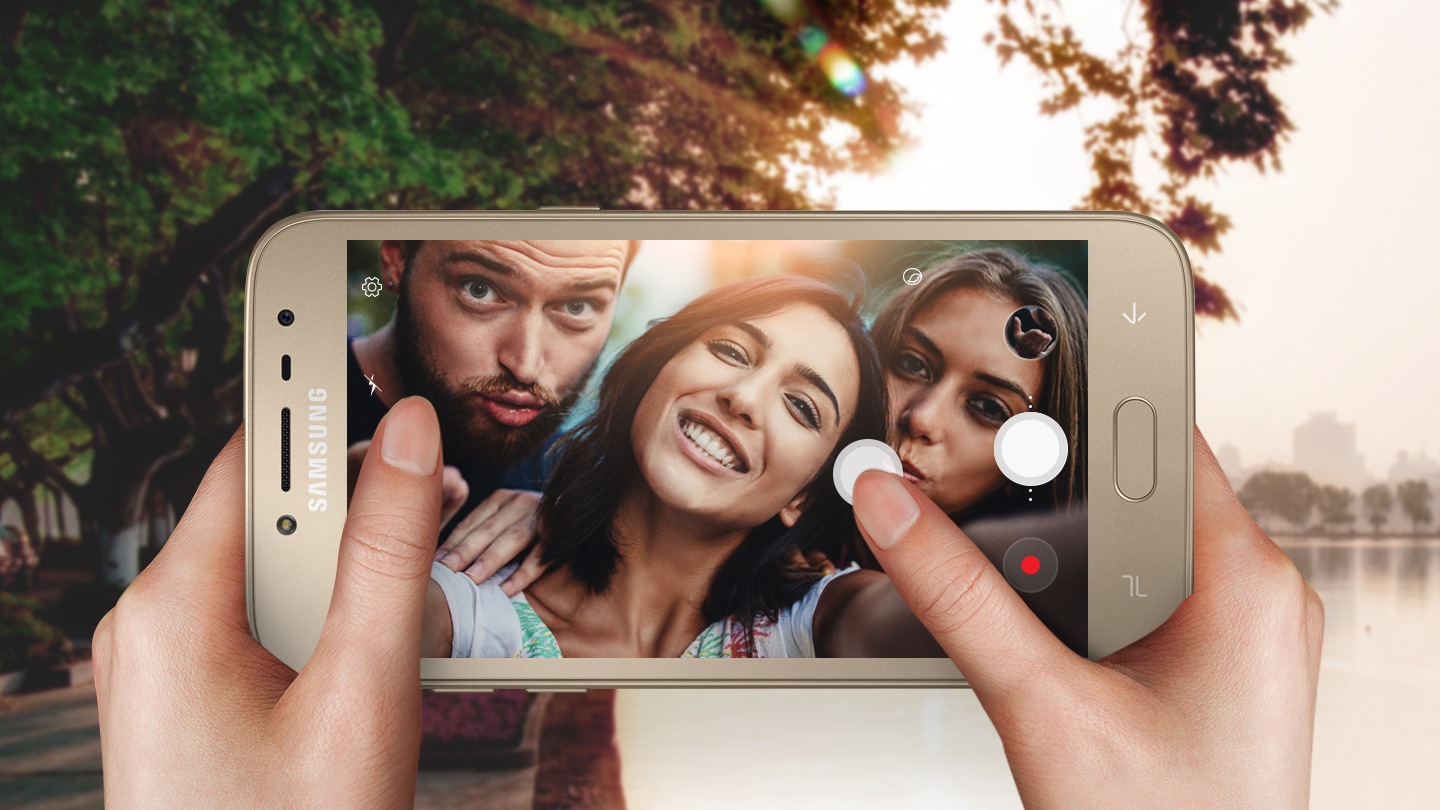 Shooting made simple
The simple way to capture memories. Its intuitive Floating Shutter button allows for improved grip and stability to give you more control when shooting. What's more, you simply have to drag the shutter button left or right to zoom in and out when using its rear camera.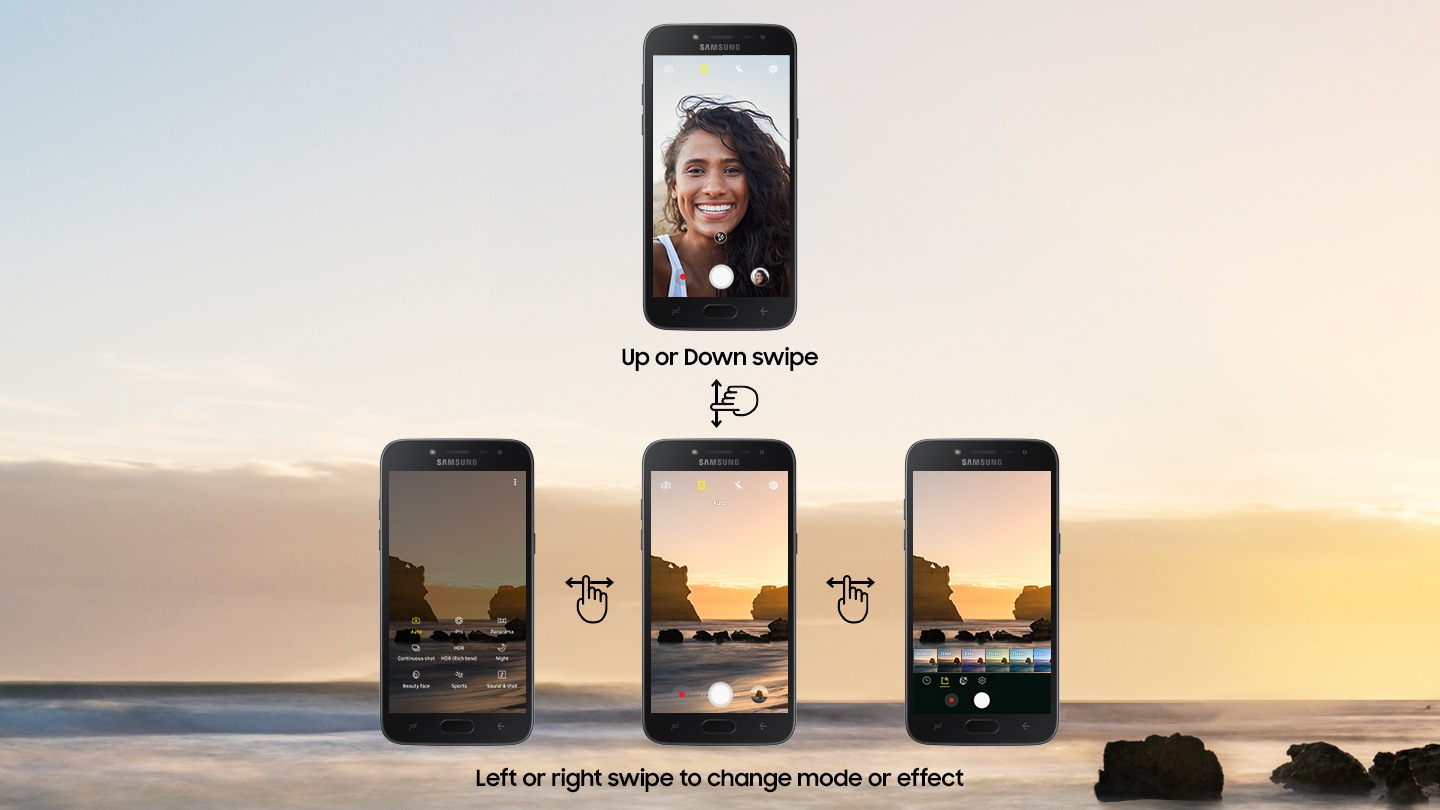 Just swipe at the moment
Capture life the easy way. Samsung Galaxy J2 features simplified camera functionality to take the hassle out of shooting memorable photos. Its clutter-free, intuitive interface allows for fast changing, letting you access different image modes with a single swipe.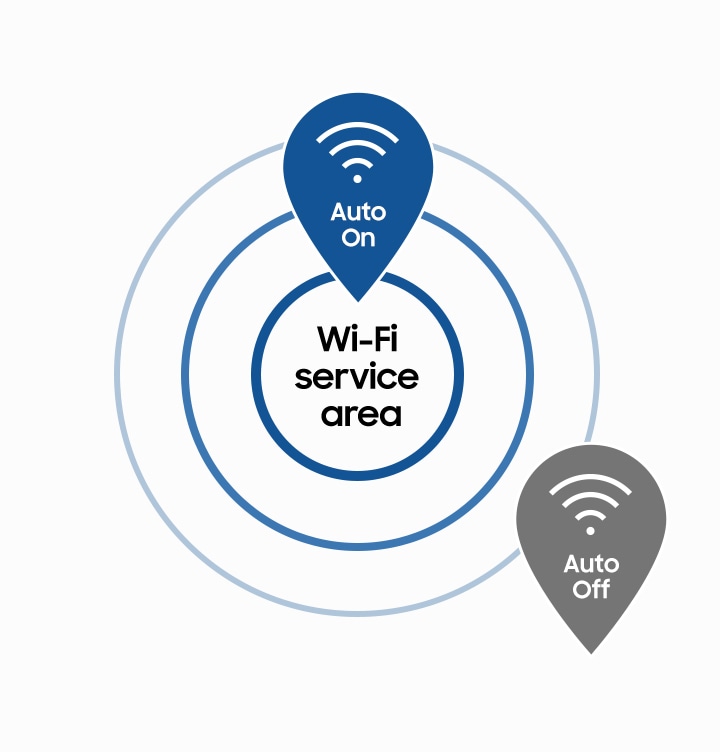 Convenient Wi-Fi switching
Save time enabling and disabling Wi-Fi. Galaxy J2 stores your Wi-Fi history and will automatically switch on and off when entering and exiting frequently used hotspots. Now you can enjoy seamless connectivity while reducing mobile LTE data usage when moving in and out of Wi-Fi zones.
Dual Messenger
Customise the way you chat. Samsung Galaxy J2 allows for the set up of two accounts for the same Messenger with different purposes. Users can install and easily manage the second Messenger account simultaneously from the home screen and settings menu.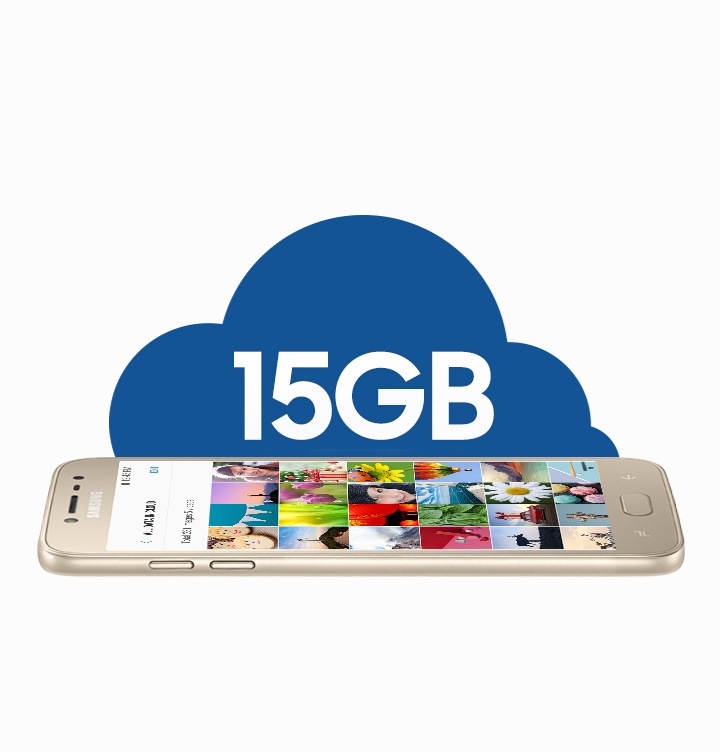 Synchronise your world
Seamless management for your preferred content. Samsung Cloud lets you backup, sync, restore and upgrade your data through your Galaxy smartphone so you get access to whatever you need, whenever and wherever you need it.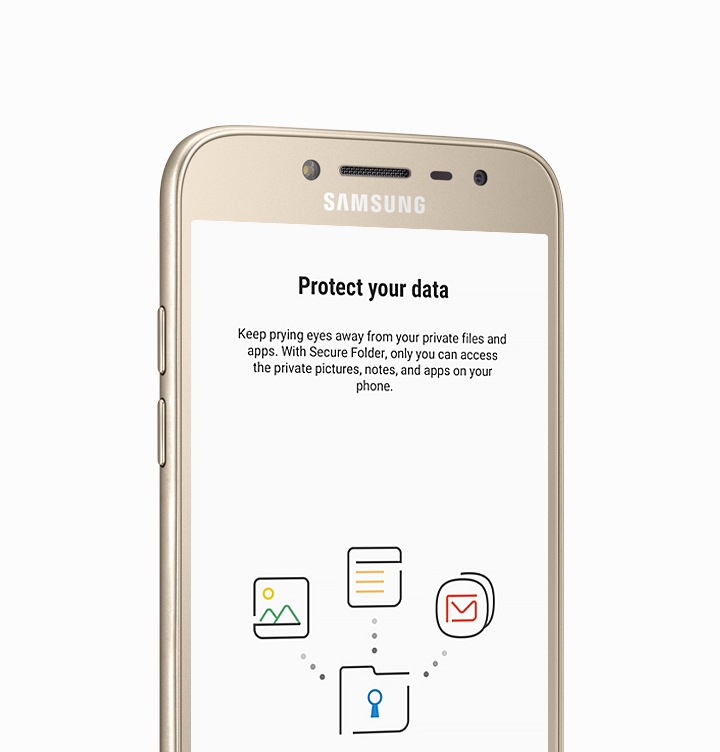 Hidden for your protection Samsung's Secure
Folder is a powerful security solution that lets you create a private and fully encrypted space to store and hide content such as photos, documents and voice recording files under an additional layer of protection that only you can access.
Key Features
Brand : Samsung
Model : Grand Prime Pro SM-J20F/DS
Display Size : 5.0"
RAM : 1.5GB
Memory : 16GB
Camera : 8MP
Color : Gold
What products can I return?
All products sold on jumia.ug excluding undergarments can be returned. Only custom made products and international deliveries cannot be returned.


How to return this product?
Call our customer care at 0800 222 888 or [email protected] to create your return.


What are the required conditions?
Please see below conditions for your return request to be accepted: Products can be returned only during the 7 days following the delivery, with the below conditions:
Condition A:
- If the product is not as you expected/not as advertised; or
- If you dont want the product anymore. Then the product must be returned unused, in its original packaging and with all seals & tags intact
Condition B:
- If the product is damaged at arrival, defective at arrival or counterfeit; or
- If your fashion product is the wrong size. Then the product must be returned in its original packaging. All accessories, tags and free gifts must also be returned.
The products in your possession are your responsibility until they are picked up by our driver or you have dropped it off at a pickup Station. Any product that is not properly packed or is damaged will not be eligible for a return, so make sure they are properly taken care of prior to the return!


What are the next steps?
Once your return request done, we will contact you to arrange retrieval of the product. You will also have the choice to deliver yourself the product to one of our pickup Stations.

Once the product retrieved, we will proceed to examination.
- In the unlikely event that an item is returned to us in an unsuitable condition, we will send it back to you without refund.
- If examination conclusive and conditions respected, we will proceed to refund within maximum 14 business days post retrieval product


How will I get my refund?
Refunds are done using MTN Mobile Money, Bank transfer or with the equivalent of a voucher you can use to purchase other products on Jumia
How can I track my return?
If you requested a pick up, please don't hestitate to get in touch with our Customer Service Team at 0800 222 888 or [email protected] incase of any issues.
Can I return my items after the timeline to return has expired?
Sorry, returns are not possible after the 7 days return period. You can reach our team for further questions at [email protected] If you experience issues after Jumia's return period has elapsed, you can claim your warranty (if any) from the authorized service center of the brand.
I havnt received my refund amount yet. What do I do?
Please be rest assured that your bank account will be credited within 6 to 10 working days after the acceptance of your return. If this is not the case, don't hesitate to contact our Customer Service Call Center at 0800 222 888 or [email protected]
What should I do if I want to exchange a product and it is either sold out or not available?
Your money will be refunded through a voucher or MTN mobile money. You can then choose to place an order for a different item or wait until the sold out item is re-stocked. Please do not hesitate to contact our Customer Service Call Center at 0800 222 888 or [email protected]