Samsung UA32M5000 Full HD, LED TV - Digital - 32" Black
See Details
Key Features
Screen Size ; 32"
Screen Size (cm) ; 80.1 cm
Resolution ; 1,366 x 768
Picture Engine ; HyperReal
Dynamic Contrast Ratio ; Mega Contrast
Clear Motion Rate ; 100
Delivery

Delivery Timelines and Cities

| | | |
| --- | --- | --- |
| Location | Minimum Days | Maximum Days |
| Main City | 3 | 6 |
| Upcountry | 4 | 6 |

Click here for our full Delivery Timelines

Delivery in 3 - 6 working days
7 days free return under certain conditions
Samsung UA32M5000 Full HD, LED TV - Digital - 32" BlackMore vibrant colours for better imagesUsing an advanced picture quality improvement algorithm, Samsung's Wide Colour Enhancer drastically improves the quality of any image and uncovers hidden details. Now see colours as they were meant to be seen with Wide Colour Enhancer.)Bringing a full multimedia experience into your living roomWith High Definition Multimedia Interface (HDMI) inputs, the Samsung TV will transform your living room into a multimedia entertainment centre. HDMI provides high-speed transmission of high definition digital data from multiple devices straight into your TV.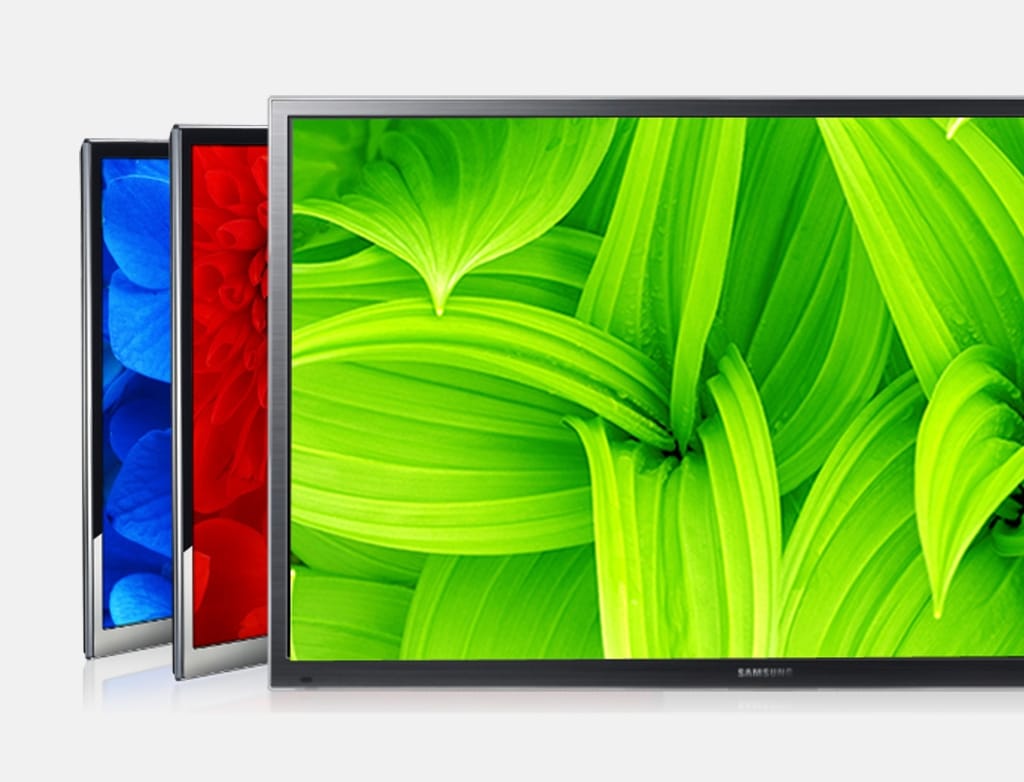 Key Features
Key Features
Screen Size ; 32"
Screen Size (cm) ; 80.1 cm
Resolution ; 1,366 x 768
Picture Engine ; HyperReal
Dynamic Contrast Ratio ; Mega Contrast
Clear Motion Rate ; 100
Wide Color Enhancer (Plus) ; Yes
Film Mode ; Yes
5 stars

4 stars

3 stars

2 stars

1 star
Can I return this product?
You can return this product for a refund, within 7 days after receiving your original order.
How to return this product?
You can request to return this product online (click on "Your Account" on the top left part of the screen, then go to "My Orders"). You can also request a return by calling Customer Service
0800222888
What are the required conditions?
Please see below conditions for your return request to be accepted:
- product must remain sealed, except if the product is defective or damaged
- product is still in its original packaging
- product is in its original condition and unused
- product is not damaged
- product label is still attached
- product is complete

The products in your possession are your responsibility until they are picked up by our driver or you have dropped it off at a pickup Station. Any product that is not properly packed or is damaged will not be eligible for a return, so make sure they are properly taken care of prior to the return!

What are the next steps?
Once your return request done, we will contact you to arrange retrieval of the product. You will also have the choice to deliver yourself the product to one of our pickup Stations.

Once the product retrieved, we will proceed to examination.
- In the unlikely event that an item is returned to us in an unsuitable condition, we will send it back to you without refund.
- If examination conclusive and conditions respected, we will proceed to refund within maximum 14 business days post retrieval product.