Samsung Galaxy J2 Prime - 5.0" 8GB ROM - 1.5GB RAM - 8MP Camera - Black
See Details
Key Features
Brand : Samsung
Type : Galaxy J2 Prime
Display Size : 5"
RAM : 1.5GB
Memory : 8GB HDD
Camera : 8MP
Seller Score:

4.3 / 5

Selling on Jumia:

4 years

---

Delivery

Delivery Timelines and Cities

| | | |
| --- | --- | --- |
| City | | Standard Shipping |
| Kampala | 1* | 3-6 |
| Upcountry | 3-5* | 4-7 |

Jumia Express is available only for items with the logo.

(*) If order is placed before 2pm

Delivery times are business days only, and do not include Sunday.

Click here for our full Delivery Timelines

Friday 29 Jun to Monday 2 Jul
7 days free return under certain conditions
Sellers
Seller Rating
More information
Delivery
Price
4.3 / 5
Selling on Jumia:
4 years
---
-
Friday 29 Jun to Monday 2 Jul
Premium practicality
Features a sturdy case design with a non-slip rear grip pattern to keep your Samsung J2 Prime securely in your hand at all times. It also comes in a selection of stylish colors to complement your lifestyle while making an impression.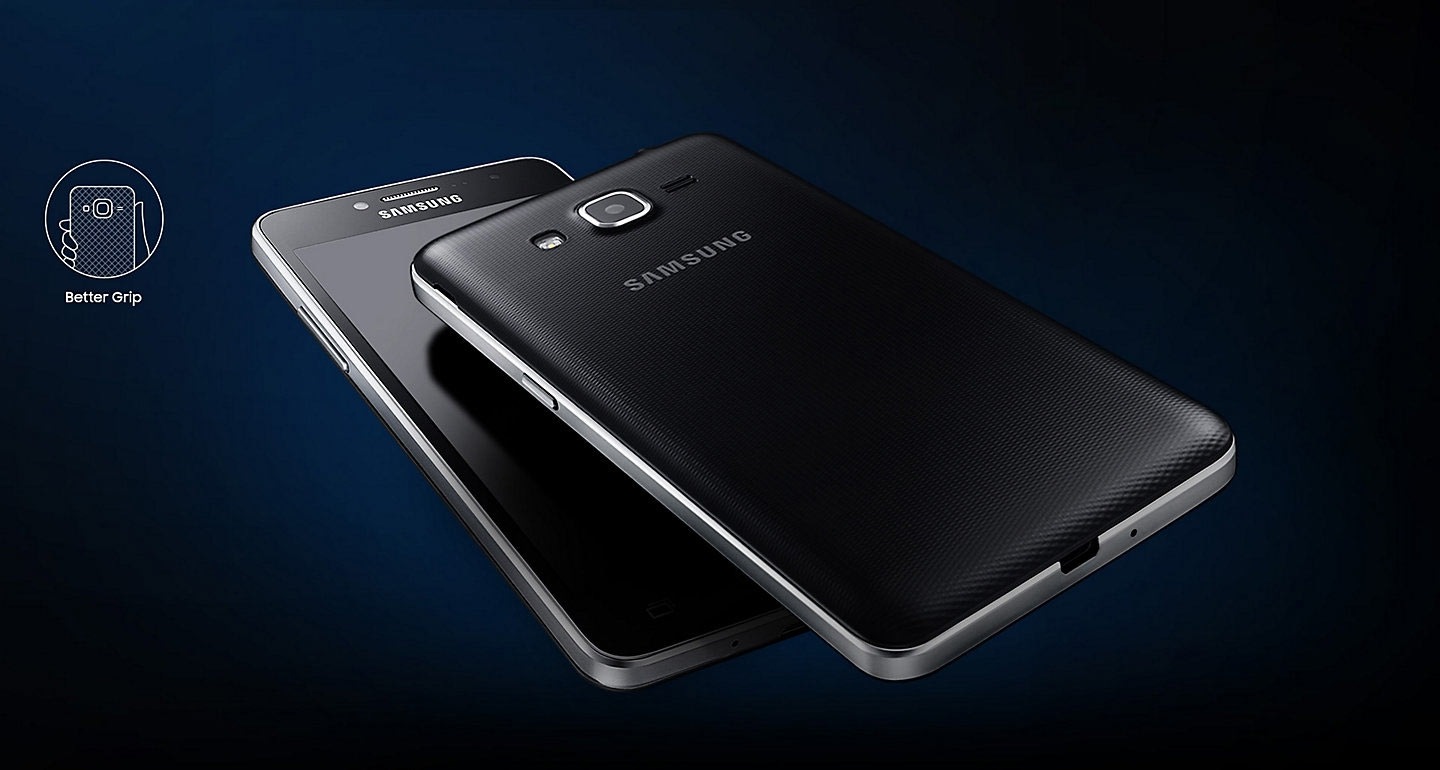 Selfies that shine
Samsung Galaxy J2 Prime's trusty LED flash and 5MP front camera capture you in your best light, even in dark conditions. And with Quick Launch, you get instant camera access by simply double tapping the home button, even from Sleep Mode.
Outperforms expectations
With upgraded RAM support and enhanced chipset performance you can enjoy seamless webpage load times for a more responsive multimedia and gaming experience.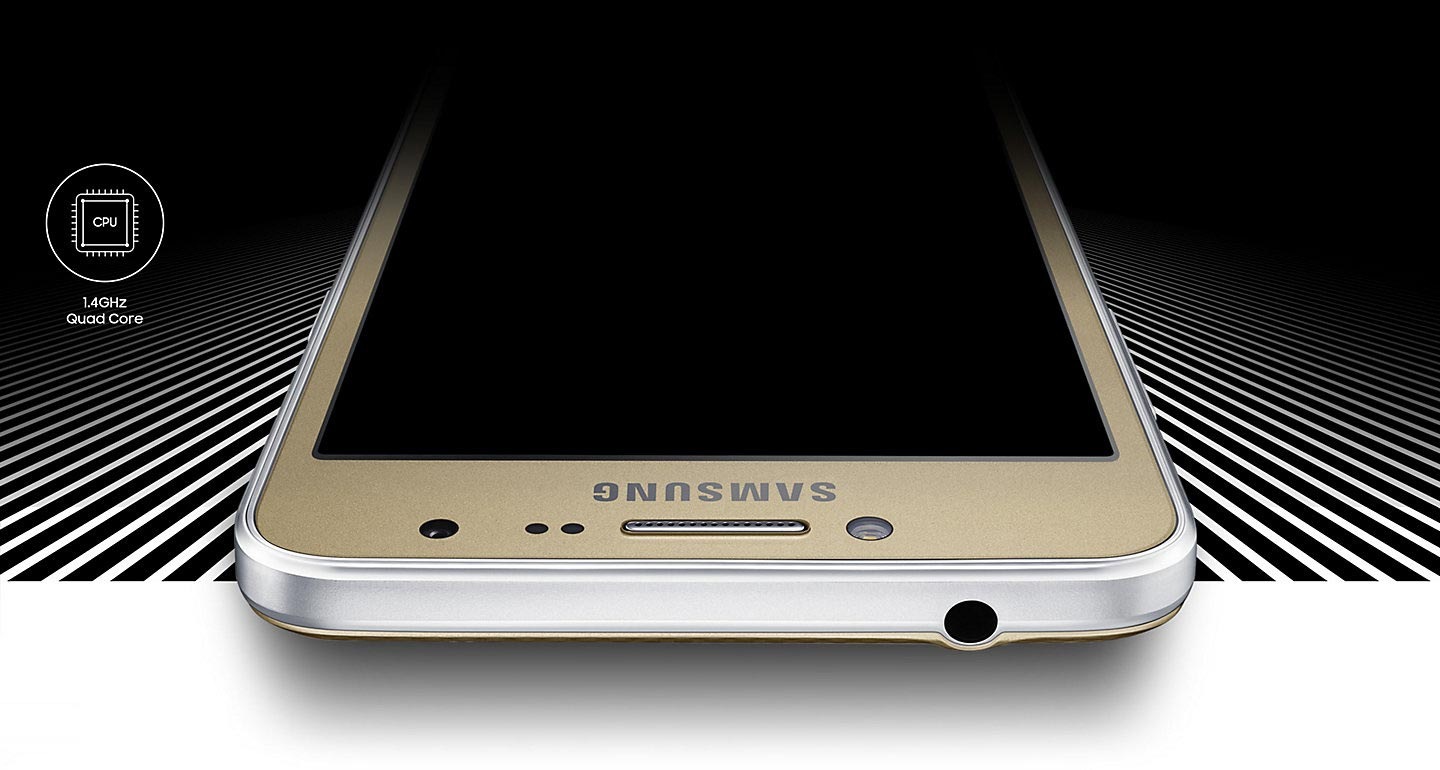 Bigger made better
Designed to expand your world of entertainment and gaming even further for the ultimate experience. Samsung J2 Prime's optimal 5.0" display is just the right size to view what's on screen for maximum enjoyment.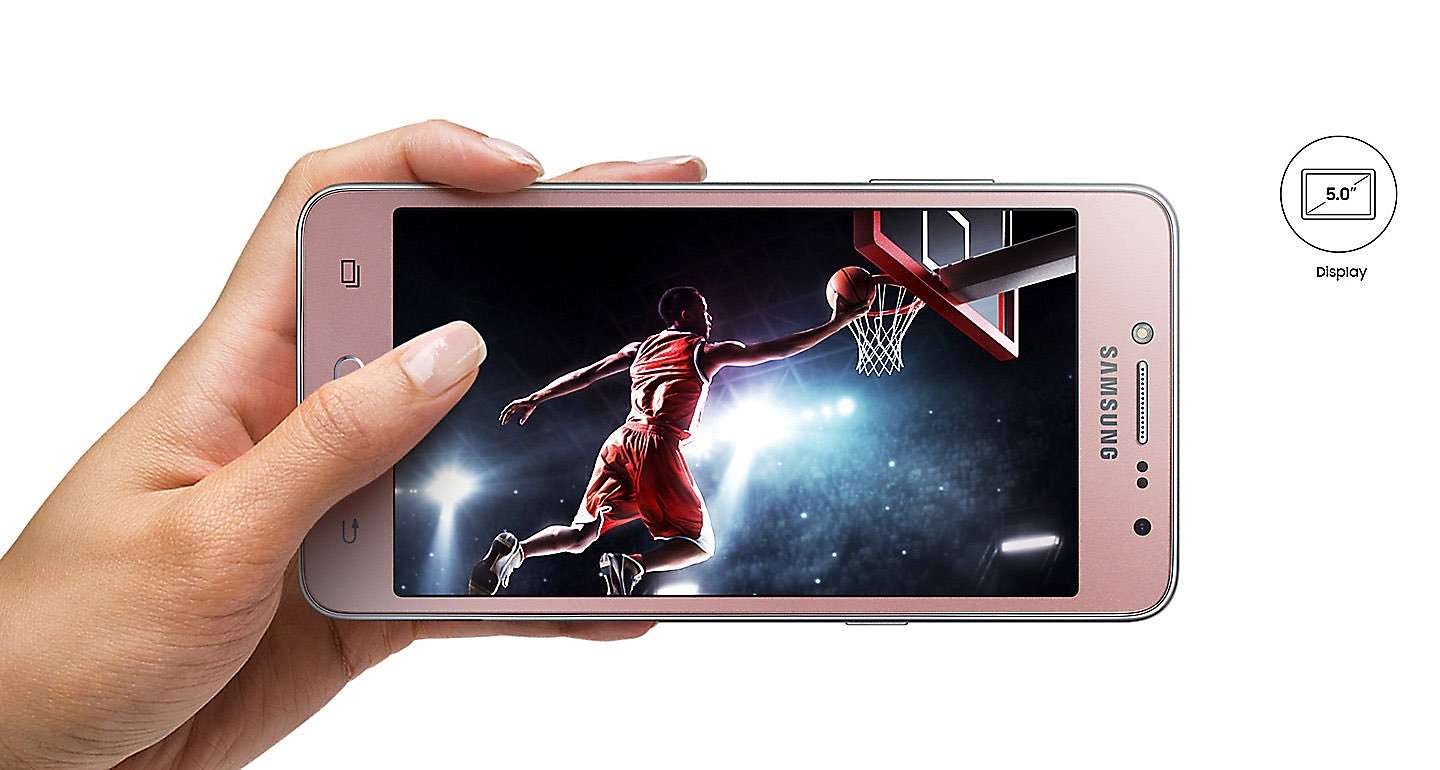 Power extended
Now with even longer lasting battery power to pack in more multimedia and keep gamers in the action. Maximum Power Saving Mode turns off all background running apps to drastically minimize battery consumption.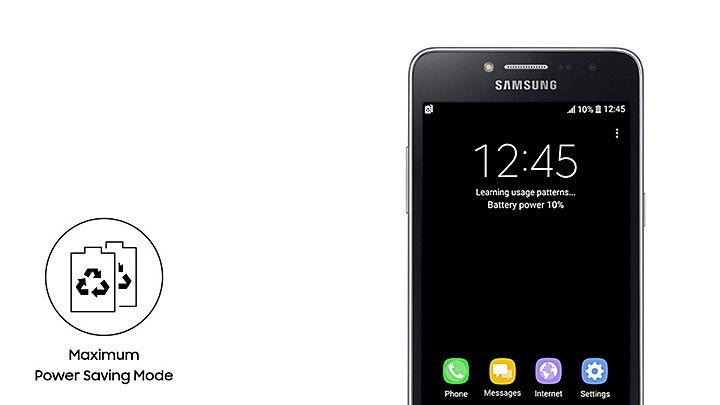 Data transfer made simple
Whatever your old device, Smart Switch makes data transfer a breeze. Whether it's music, calendar events or phone settings, you can move everything that matters most to your new Galaxy phone in one hassle-free step.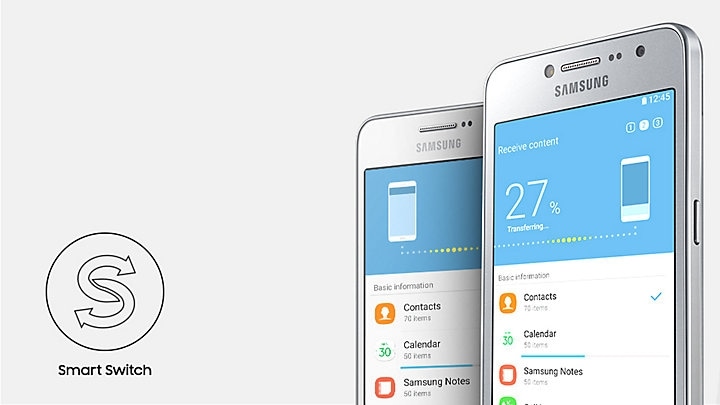 Samsung Galaxy J2 Prime Specs
5.0" (126.4mm) Size (Main Display)
CMOS 8.0 MP Main Camera - Resolution
160 Weight (g)
2600 Standard Battery Capacity (mAh)
Up to 59 Audio Playback Time (Hours)
1.4GHz
Key Features
Brand : Samsung
Type : Galaxy J2 Prime
Display Size : 5"
RAM : 1.5GB
Memory : 8GB HDD
Camera : 8MP
5 stars

4 stars

3 stars

2 stars

1 star
Can I return this product?
You can return this product for a refund, within 7 days after receiving your original order.
How to return this product?
You can request to return this product online (click on "Your Account" on the top left part of the screen, then go to "My Orders"). You can also request a return by calling Customer Service
0800222888
What are the required conditions?
Please see below conditions for your return request to be accepted:
- product must remain sealed, except if the product is defective or damaged
- product is still in its original packaging
- product is in its original condition and unused
- product is not damaged
- product label is still attached
- product is complete

The products in your possession are your responsibility until they are picked up by our driver or you have dropped it off at a pickup Station. Any product that is not properly packed or is damaged will not be eligible for a return, so make sure they are properly taken care of prior to the return!

What are the next steps?
Once your return request done, we will contact you to arrange retrieval of the product. You will also have the choice to deliver yourself the product to one of our pickup Stations.

Once the product retrieved, we will proceed to examination.
- In the unlikely event that an item is returned to us in an unsuitable condition, we will send it back to you without refund.
- If examination conclusive and conditions respected, we will proceed to refund within maximum 14 business days post retrieval product.